The NFT supporter ID sticker "#1409junya ID Sticker",  additionally offers a variety of digital and real experiences
META ALL-STARS is developing the marketplace META ALL-STARS (https://meta-all-stars.io/en/), a world-standard marketplace that focuses on the value of athletes themselves, who are the object of people's support in various sports.
In cooperation with D-Sports Corporation(https://dsports.jp/), we aim to enhance the overall value of the sporting world, Junya Ito (Stade de Reims) has launched a new NFT PROJECT "#1409junya" connecting fans around the world and delivering a range of digital and real experiences.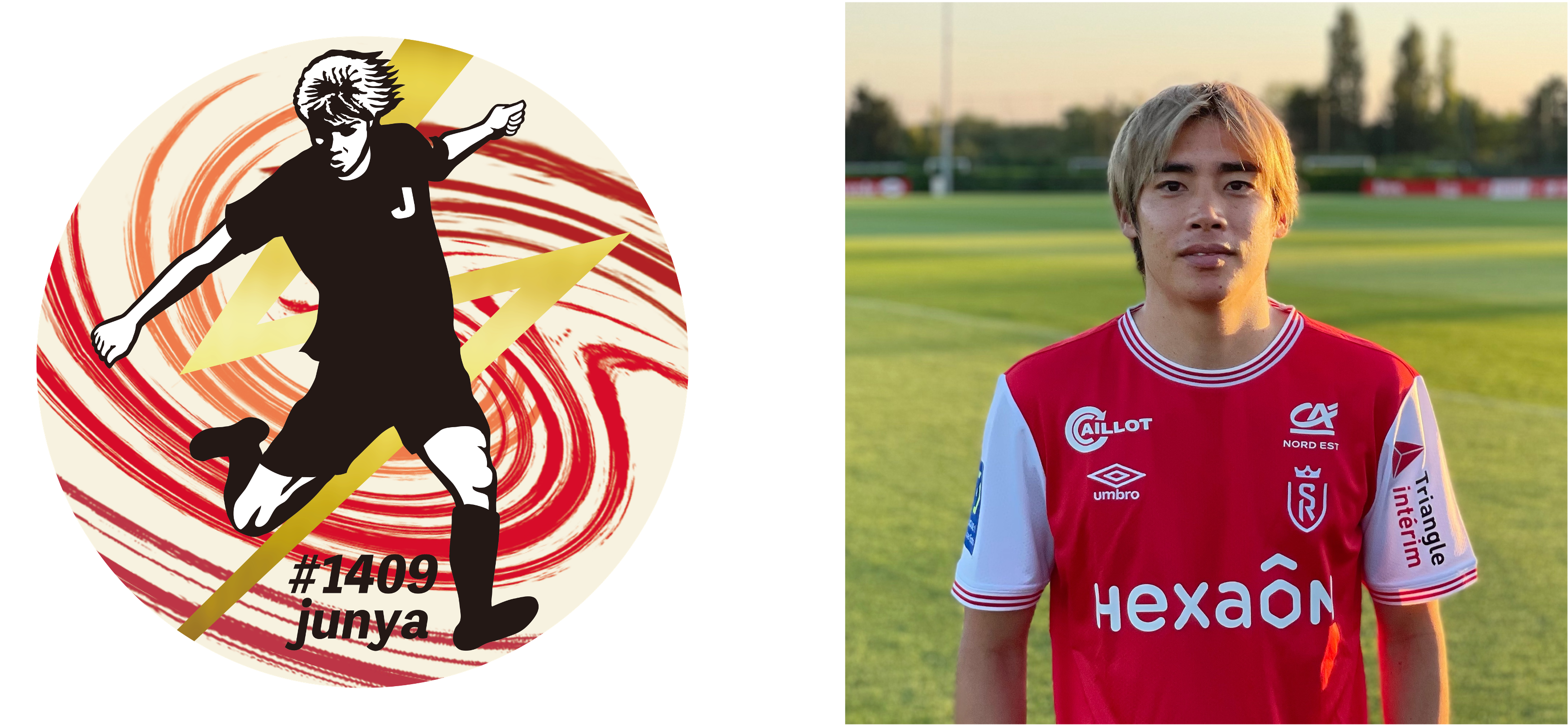 About  NFT PROJECT "#1409junya"
These NFTs are automatically generated and have a common design, but different patterns depending on the combination of background colours, patterns and initials, so fans have their own, unique NFT. Expressing support by setting these as social media icons, etc.
The NFT not only allows fans to express support for Ito and a sense of solidarity with others, but also a sign of participation in the project.
Based on this, the project aims to respond to fans' desire to connect with Ito by also developing NFTs that allow them to participate in online events, receive real merchandise related to Ito, etc.
Part of the proceeds from the project will be used to benefit underprivileged children around the world with Nonprofit Organization Kokkyo naki Kodomotachi (KnK)( https://knk-int.org/ ).
Like Ito, there are many athletes who are active on the world stage. This project has the potential to open new relationships between athletes and their fans.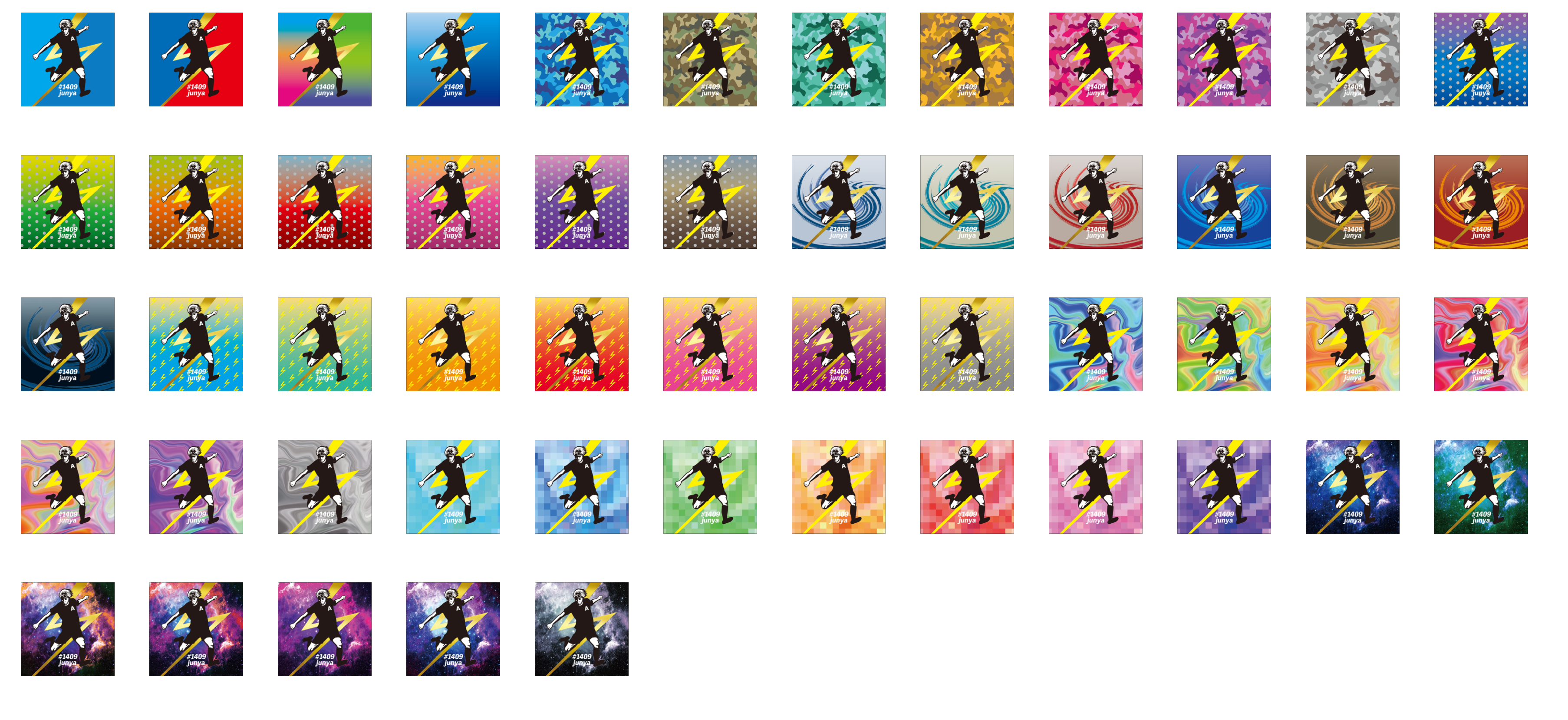 Junya Ito comment
I am excited about this new challenge to "connect with supporters around the world" through NFT. A portion of the proceeds will be used to help underprivileged children around the world. I hope to work with fans to make the world's most prestigious event a great success, and I hope this will increase the value of the NFT for fans, and deliver gifts to children all over the country!